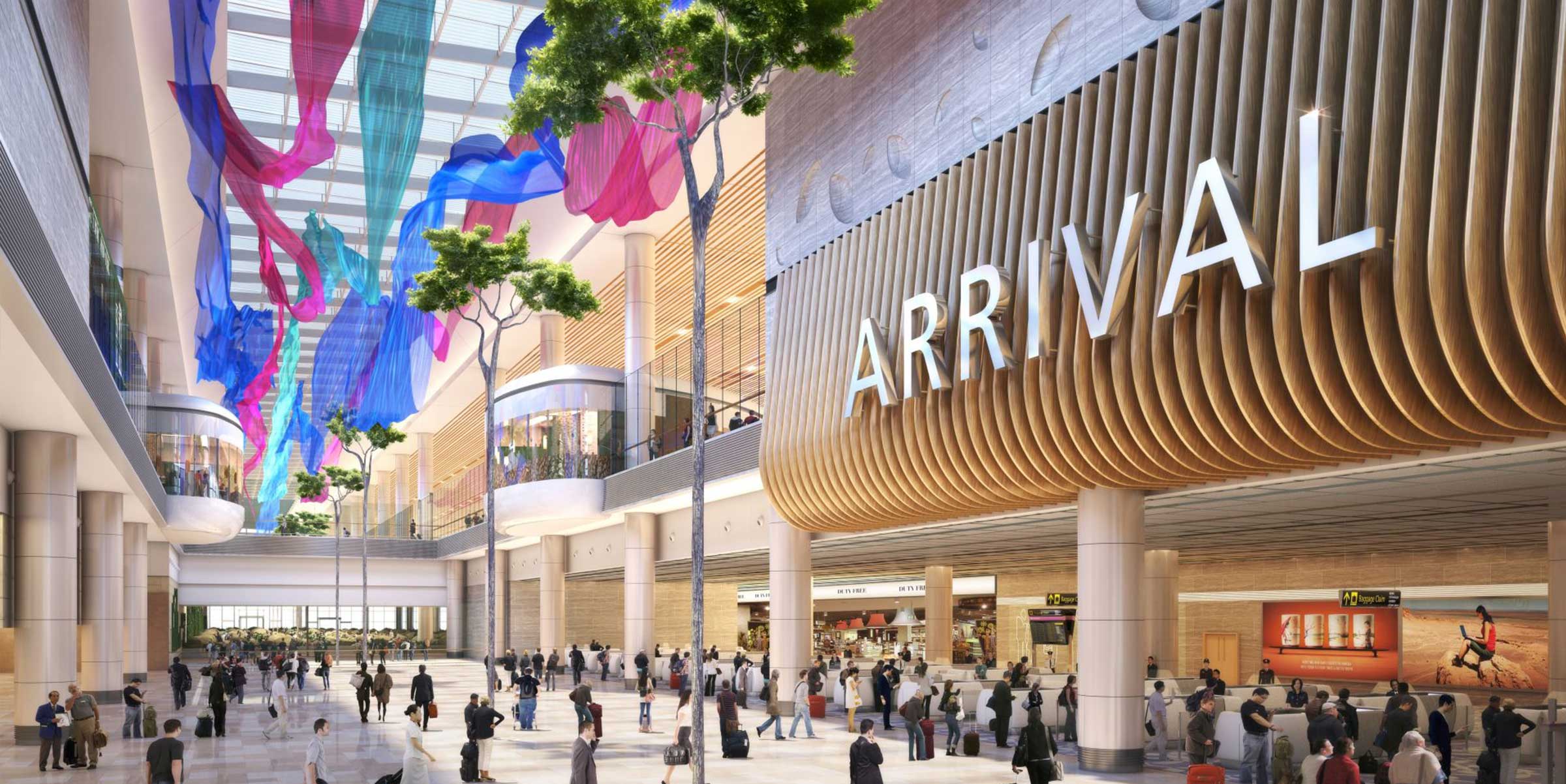 Changi Airport, one of the largest and busiest airport in Southeast Asia and winner of World's Best Airport for 7 times by Skytrax has appointed Bounche Indonesia as their Local Social Media Agency in Indonesia for 2017/2018.
With Indonesia being one of Changi Airport's top five markets in terms of passenger traffic and Indonesia's proximity to Singapore, it is therefore important for CAG to continue to engage Indonesians further.
"We are delighted and honored to work with CAG on their social media account for Indonesia. With our in-depth knowledge of the market, we aim to increase CAG's branding and engagement level by rolling out relevant content and activities on social media to appeal to Indonesians. We are also targeting to expand our footprints in S.E.A and have just launched an office in Vietnam to provide a more seamless solution for some of our regional clients." said, Majin, CEO of Bounche Indonesia.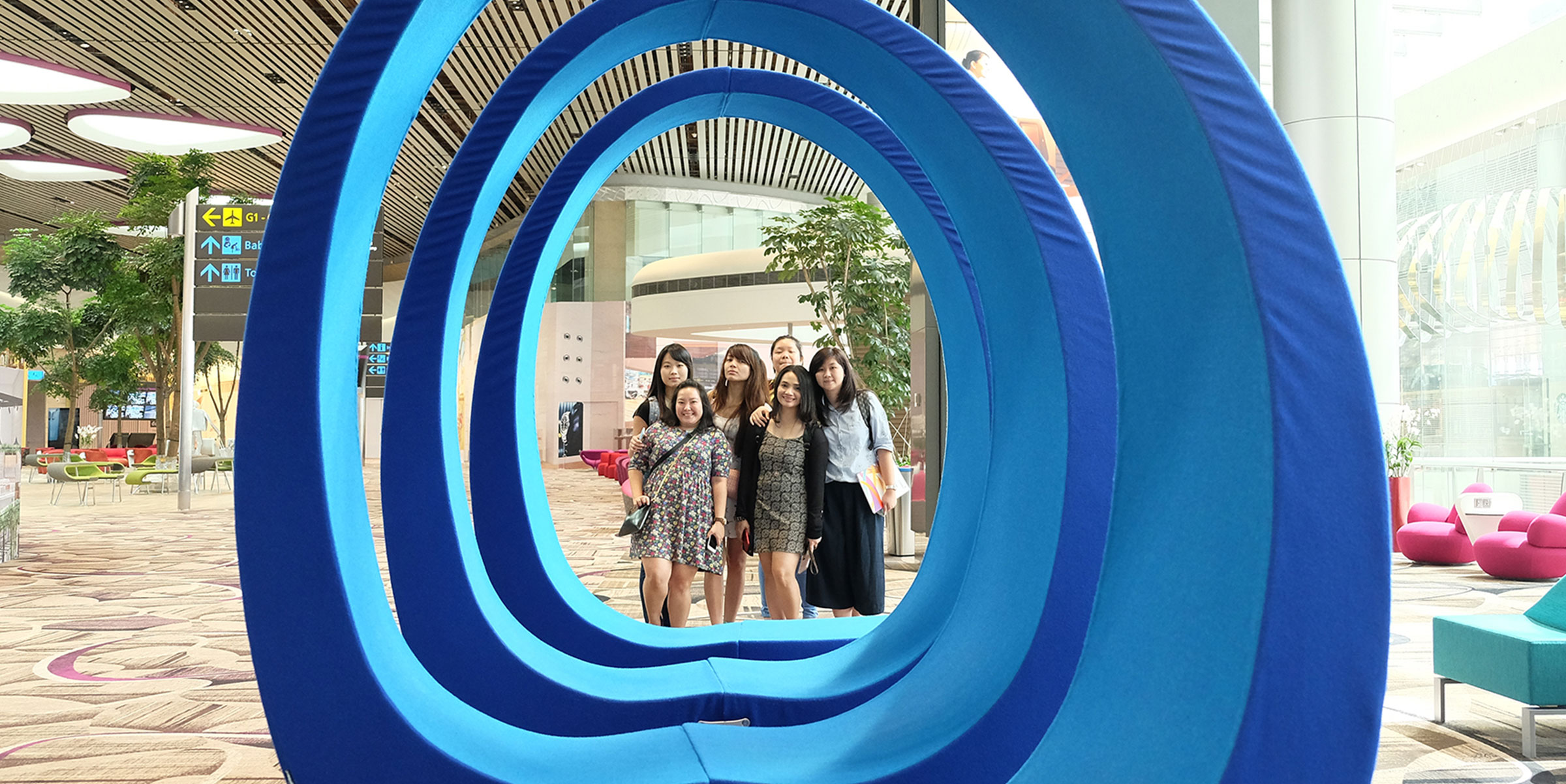 Bounche Indonesia Company Profile
Bounche Indonesia is a Creative Digital Agency based in Jakarta. Established since 2010, we have grown from a team of 9 to the current 68 today. We take pride in helping our clients reach their business objectives and delivering a WOW factor in the digital space via 360 integration of digital insights, creativity and seamless execution.
Awards won:
Nominee – Agency of The Year Award 2014