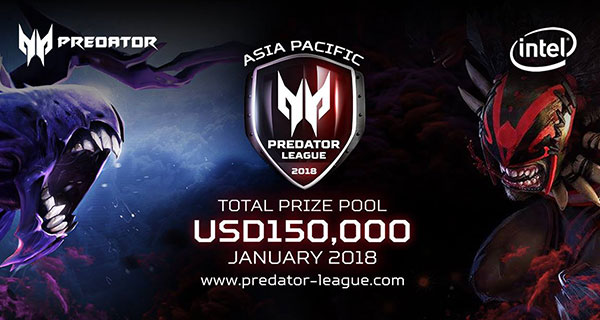 Welcome to the biggest gaming event that held by Acer, Predator League 2018! It was such a pleasure for us, Bounche Indonesia, to be a partner of Acer Indonesia to held this magnificent gaming event. Predator League 2018 is a gaming event that allow e-sports team to compete in DOTA 2 game.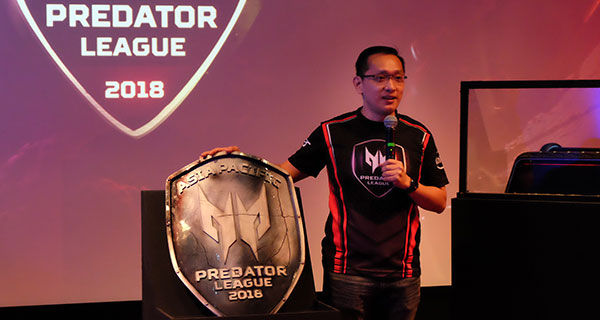 In Indonesia, the qualifying round of Predator League 2018 will be held at 15 iCafe in 12 different cities. Each iCafe will organize a local qualifying round to get one winner team. Each iCafe winner will compete in the Big 16 to get a place in the Big 4. After that, they will compete against the Pro- Team to be Indonesia's delegation in the Asia Pacific region.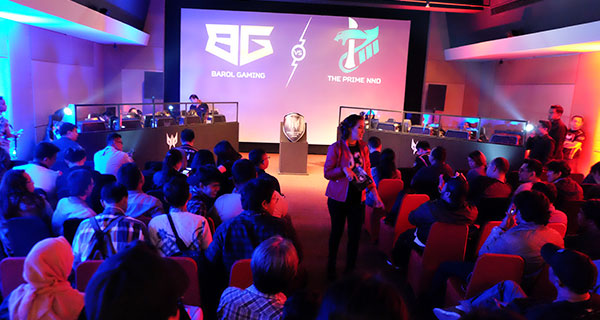 All of the national winner of Indonesia, Thailand, Malaysia, India, Philippines, Hong Kong and Singapore will compete in a tight competition of Asia Pacific Predator League 2018 to win the prize pool with total USD 150,000!
Beside the gaming competition, Acer Indonesia also held some supporting events to make Predator League 2018 more exciting, such as "Predator Design Cosplay Competition" and "Predator Caster Hunt Competition".
Enlist your team now at www.predator-league.com and check out more detail and live content through Acer Indonesia Facebook and Instagram.