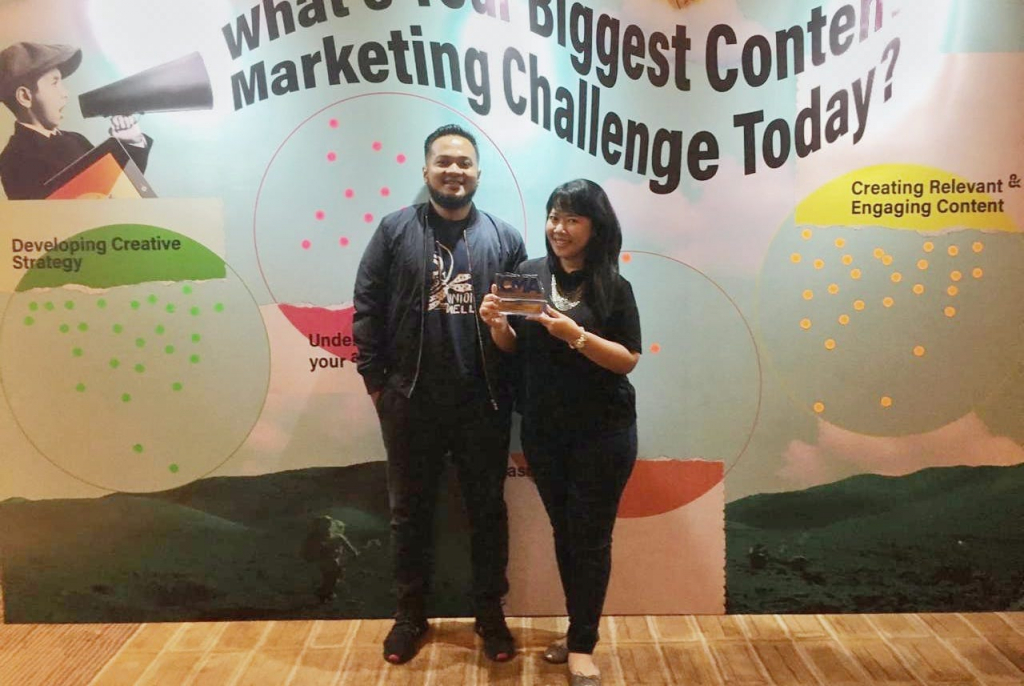 Acer Indonesia won The Best Content Marketing Implementation in Office Equipment/IT/Telecommunication from Indonesia Content Marketing Award (ICMA) 2019. As a partner of Acer Indonesia for years, Bounche is very pleased for this achievement!
As we know, Acer Indonesia productively launch new devices with the latest technology for professional, student, gamer, every year. Therefore, delivering attractive and engaging content marketing about the products is a must. With this award, it shows that Acer Indonesia has succeeded providing fascinating content marketing strategy through all media.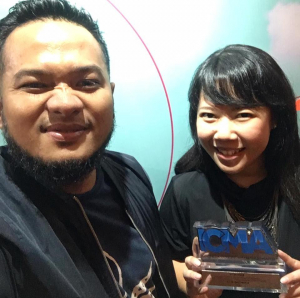 ICMA is the annual awards held by KGMedia and Grid Voice to appreciate brands in Indonesia, and at the same time, to evaluate how they execute a content marketing strategy. Including their content quality and engagement rate in media that managed by each of brands.