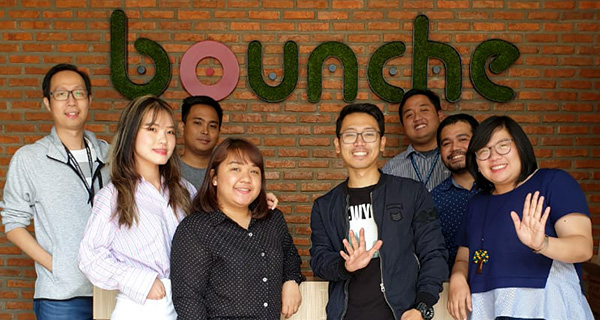 Wuling Indonesia has just recently appointed Bounche as their digital lead agency to take on their whole digital marketing strategy and operations. With a closed pitch that was held in Q3 2019, Bounche Indonesia was appointed to be the winner on the pitch and will work with Wuling Motors Indonesia for the next one and a half years to achieve their business objectives in Indonesia.
With a fast growing number of sales generated over the past 2 years, Wuling Motors Indonesia is considered as one of the top 10 popular automotive brands in Indonesia market. Wuling Motors Indonesia recently also has just announced on their export on the new Chevrolet Captiva to Thailand, Brunei Darussalam and Fiji.
"During the pitch, Bounche's team come with us with innovative solutions to address our current situation to achieve both our branding and business objectives. Their team has shown a series of good track records as well in their previous experiences in handling end-to-end process from marketing until CRM business processes. And all are wrapped up in a creatively presentation on the roadmap plans to us during the pitch", said both Dian Asmahani (Senior Brand Manager Wuling Motors Indonesia) and Yusuf Anshori (Digital Marketing Manager Wuling Motors Indonesia).
Olvin Tan, COO and Co-founder of Bounche said, "Wuling's products are very innovative and they are answering on what the market is demanding right now in Indonesia, we can upgrade our cars with a competitive price and good quality. Our team is committed to build a strong digital ecosystem with Wuling's team to achieve the business objectives. It's a very exciting process to collaborate with one of the fastest growing automotive brands like Wuling Motors and we hope we can build a fruitful relationship with them."